We're currently working on a v2.0 of Mozilla's Web Literacy Map. From the 38 interviews with stakeholders and community members I've identified 21 emerging themes for Web Literacy Map 2.0 as well as some ideas for Webmaker. The canonical home for everything relating to this update can now be found on the Mozilla wiki.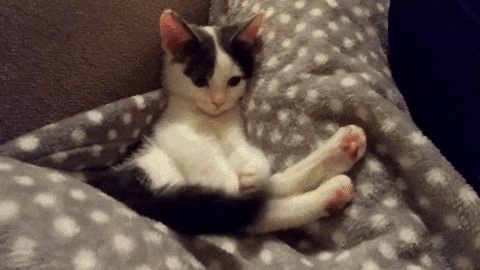 While there are some decisions that need to be made by paid contributors / staff (e.g. design, combining competencies, wording of skills) there are some that should be made by the wider community. I've come up with five proposals in this survey:
---
http://goo.gl/forms/LKNSNrXCnu
---
The five proposals are:
I believe the Web Literacy Map should explicitly reference the [Mozilla manifesto](mozilla.org/about/manifesto.).
I believe the three strands should be renamed 'Reading', 'Writing' and 'Participating'.
I believe the Web Literacy Map should look more like a 'map'.
I believe that concepts such as 'Mobile', 'Identity', and 'Protecting' should be represented as cross-cutting themes in the Web Literacy Map.
I believe a 'remix' button should allow me to remix the Web Literacy Map for my community and context.
Please do take the time to fill in the survey. Any meta feedback should go to @dajbelshaw / doug@mozillafoundation.org.