As we approach the Mozilla Festival 2014, my thoughts are turning towards revisiting the Web Literacy Map. This, for those who haven't seen it, comprises the skills and competencies Mozilla and a community of stakeholders believe to be important to read, write and participate on the web. Now that we've had time to build and iterate on top of the first version, it's time to start thinking about a v2.0.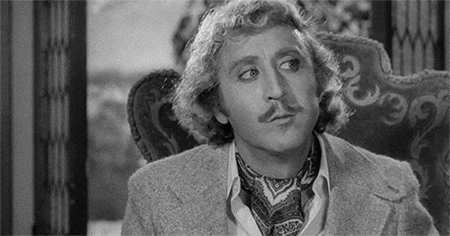 The first thing to do when revisiting something like this is to celebrate the success it's had: webmaker.org/resources is now structured using the 15 competencies identified in v1.1 of the Web Literacy Map. Each of those competencies now has an associated badge. We've published a whitepaper entitled Why Mozilla care about Web Literacy that features in which it features heavily. It's also been used as the basis of the Boys and Girls Clubs of America's new technology strategy, and by MOUSE in their work around Privacy. That's just a few examples amongst the countless other times it's been shared on social media and by people looking for something more nuanced than the usual new literacies frameworks.
Deadlines being what they are, the group that were working on the Web Literacy Map had to move a bit more quickly than we would have liked in the final stages of putting it together. As a result, although the 15 competencies are reasonably solid, we were never 100% happy with the description of the skills underpinning each of these. Nevertheless, we decided to roll with it for launch, made a few updates post-MozFest, and then 'froze' development so that others could build on top of it.
At the beginning of 2014, the Open Badges work at Mozilla was moved to a new non-profit called the Badge Alliance. As co-chair of the working group on Digital & Web Literacies, I've had a chance to think through web literacy from the perspective of a badged learning pathway with some of the people who helped put together the Web Literacy Map.
The feeling I get is that with version 2.0 we need to address both the issues we put to one side for the sake of expediency, as well as issues that have cropped up since them. I can name at least five (not listed in any order):
Identity
Storytelling
Protecting the web (e.g. Net Neutrality)
Mobile
Computer Science
We're generally happy with the 15 competencies identified in v1.1 of the Web Literacy Map, and we've built resources and badges on top of them. Version 2.0, therefore, is likely to be more about evolution, not revolution.
If you've got any thoughts on this, please do add them to this thread. Alternatively, I'm @dajbelshaw on Twitter and you can email me at doug@mozillafoundation.org