By the end of March 2015 we should have a new, localised iteration of Mozilla's Web Literacy Map. We're calling this 'version 1.5' and it's important to note that this is a point release rather than a major new version.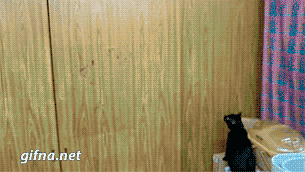 Right now we're at the point where we've locked down the competencies and are now diving into the skills underpinning those competencies. To help, we've got a epic spreadsheet with a couple of tabs:
The REVIEW tab contains lots of comments about the suitability of the skills for v1.5. On this week's community call we copied those skills that had no comments about them to the REFINE tab:
This is where we need your help. We've got skills in the REVIEW tab that, with some tweaking, can help round out those skills we've already transferred. It would be great if you could help us discuss and debate those. There's also some new competencies that have no skills defined at present.
We've got weekly community calls where we work on this stuff, but not everyone can make these. That's why we're using GitHub issues to discuss and debate the skills asychronously.
Here's how to get involved:
Make sure you've got a (free) GitHub account
Head to the meta-issue for all of the work we're doing around v1.5 skills
Have a look through the skills under the various competencies (e.g. Remixing)
Suggest an addition, add a question, or point out overlaps
Get email updates when people reply - and then continue the conversation!
We really do need as many eyes as possible on this. No matter whether you're an old hand or a complete n00b, you're welcome. The community is very inviting and tolerant, so please dive in!
---
Comments? Questions? These would be better in GitHub, but if you want to get in touch directly I'm @dajbelshaw on Twitter or you can email me: [doug@mozillafoundation.org](mailtodoug@mozillafoundation.org)