Back in February 2013, when we started work on a new framework for web literacy, we chose to talk of a 'standard'. This extended quotation from an upcoming post on DMLcentral explains why we may be moving away from that in 2014.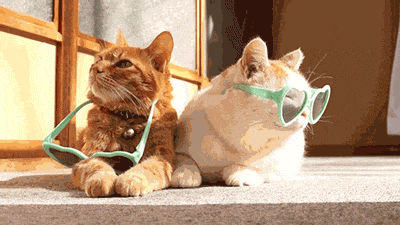 In October 2013 we released a Web Literacy Standard specification at the Mozilla Festival. The word 'Standard' here was not to be understood as a top-down, inflexible term, but the result of considered reflection by a community of stakeholders. It was something to rally around, a stake in the ground to show that this area is important to a range of educators, businesses, non-profits, and more. As we've done with the word 'hack' we're attempting to rescue 'Standard', reimagining it as being something that can be co-created and negotiated by a community.
Now that we're working with organisations on adoption of the Standard we've come to realise that there's a lot of baggage that comes with that particular word - both in the world of technology and the world of education. The Web Literacy Standard community is wondering, therefore, whether changing terminology to 'Web Literacy Map' in 2014 may be beneficial. Mozilla is on a mission to make the world more web literate and if we can remove barriers to adoption, then we should do just that. Just as Paolo Freire saw traditional literacy as emancipatory, so too web literacy is of fundamental importance for understanding the increasingly blended world around us.
We'll be discussing this on upcoming community calls. Do join the debate!