Over and above releasing v1.0 of the Web Literacy Standard at the Mozilla Festival this year there's also a couple of related session proposals. We'd like your votes!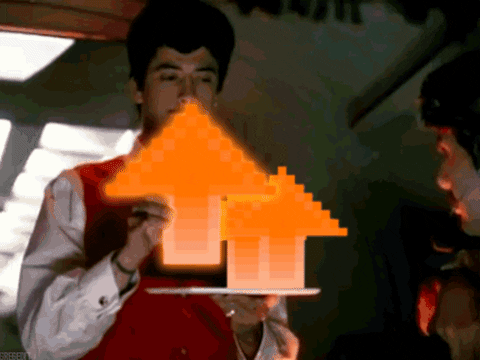 1. Choose your own adventure Web Literacy Standards
Tom Salmon
Overview: This session will bring the Web Literacy Standards 'off the page' by asking participants to choose a journey to engage with what Mozilla's Web-literacy Standards are, how they work and why they are there. Participants will be able to select their own pace for learning and select from a number of different tasks. Finally, we will record our discoveries collaboratively, to build a shared map of learning about the Web Literacy Standards at Mozfest.
Support this session: Click on the 'thumbs up' icon when you click through this link
---
 2. Prototyping activities to align with the Web Literacy Standard
Doug Belshaw
Overview: In this session we'll be prototyping learning activities that align with Mozilla's new Web Literacy Standard (http://mzl.la/weblitstd).
Support this session: Click on the 'thumbs up' icon when you click through this link