The Mozilla Festival (25-27 October, London) is now just six weeks away. We're releasing v1.0 of the Web Literacy Standard there, so we've set ourselves a deadline of the end of September before a 'code freeze' goes into effect.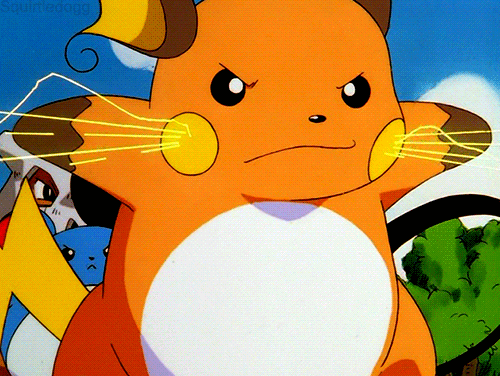 The canonical document is now here: http://bit.ly/weblitstdprep.
Most of what we're doing between now and then is fine-tuning as over the summer we've already:
You can see a reasonably up-to-date list of those people who have had some input in creating the Web Literacy Standard here. Many thanks to them all - we've done a great job so far!
Finally, we've got some half-hour hackfests to focus on each strand one at a time. The process worked well for the RFC release and it looks like it will enable us to get a v1.0 out of the door by the end of September!
---
Contact details: