Mozilla's Open Badges work has been spun out as a separate non-profit known as the Badge Alliance. This organisation, staffed by the core of the original Open Badges team, is focusing on growing the ecosystem for badges. Michelle Thorne and I are co-chairs of the working group for Digital / Web Literacies and we're calling a kick-off meeting next week.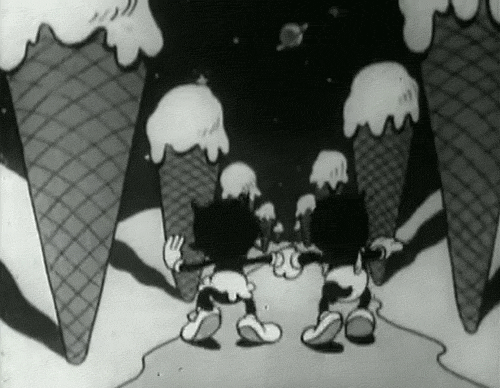 Overview
Asynchronous discussion is happening through Google Groups and there'll be regular (at least monthly) conference calls.
 Kick-off meeting
Date: Monday 9th June 2014

Time: 15:00 UTC (08:00 PT / 11:00 ET / 16:00 BST / 17:00 CET)

Location: https://badgealliance.etherpad.mozilla.org/ba-dig-web-literacy
In the kick-off meeting we'll be focused on setting goals and objectives and sorting out our governance structure. Something I'd like to get started on quite quickly is ways in which we can badge the Web Literacy Map.
 More details about the Badge Alliance working groups
From [Carla Casilli](hittp://twitter.com/carlacasilli), Badge Alliance Director of Design + Practice:
The Badge Alliance is framed on a constellation model of working groups that aim to foster and grow the open badges ecosystem in an intelligent, distributed, and sustainable way. This working group focuses on digital skills and web literacy badge related topics… All levels of participation are welcome, from lurkers to deep divers.
Other working groups include:
Endorsement
Workforce
Research
Messaging
Globalization / Badge the World
Cities
Open Badge standard
Teacher badges
Higher Ed.
You can register for any of these mailing lists at the Badge Alliance site. If you have any questions about the working groups, please email carla@badgealliance.org.
---
Comments? Feedback? I'm @dajbelshaw on Twitter or you can email doug@mozillafoundation.org.